The Doctorate Association (DA) is a politically independent, not-for-profit organisation, with the aim to help our members adjust to life and study abroad. We are a global platform for international doctoral students and scholars to integrate and be involved in the local community.
We are engaged in providing specialist services in academia, entrepreneurship, career planning and cross-cultural communication. The Doctorate Association hopes to become a culturally diverse hub for its members in the local communities they represent.
Our Works and Prospects
Regular interdisciplinary academic symposiums.
Career development workshop.
Career fairs in the UK or overseas.
Leisure activities (day trip etc.)
China UK entrepreneurship challenge.
Contribution to Sino-UK commercial exchange.
"As the director of Edinburgh-Shenzhen Creative Exchange Incubator. Jiangtao Ma's exceptional understanding of government, business and commerce in both countries greatly assisted the City of Edinburgh Council to engage with Shenzhen Municipal Government, Leading to the International Friendship City Agreement. As a qualified Ph,D., Jiangtao Ma's position as President and Founder of the Doctorate association, he has made outstanding contributions to the technological, educational, and academic exchanges & co-operations in both cities. I am grateful for his commitment, strength of character and his continued great enthusiasm for making positive and meaningful connections between Edinburgh and Shenzhen."
"作为深圳-爱丁堡国际创意产业孵化中心主任,马江涛博士对于中英两国在政府与商贸领域的
深刻认识协助了爱丁堡市政厅与深圳市政府的合作往来,促成了深圳与爱丁堡国际友好城市协议
的达成。作为一位优秀的博士,他以博士联盟主席和创始人的身份同时为两座城市的科技,教育
和学术交流与合作做出了杰出贡献。我感激他无私奉献的精神、坚忍不拔的品格以及为爱丁堡和
深圳的永续长存而不懈努力的热忱。"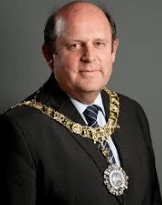 Frank Ross
Rt Hon Lord Provost of Edinburgh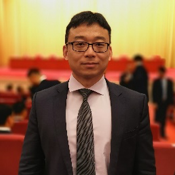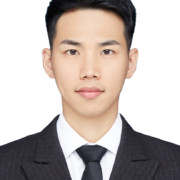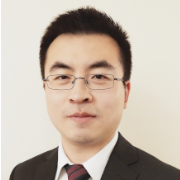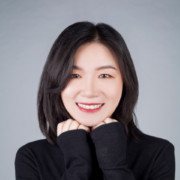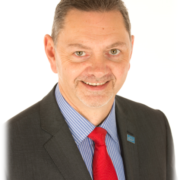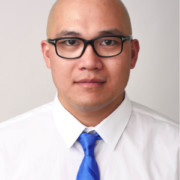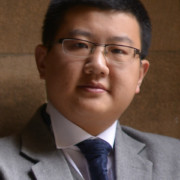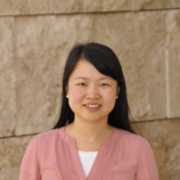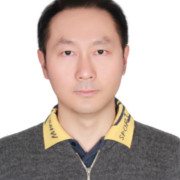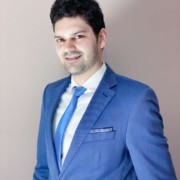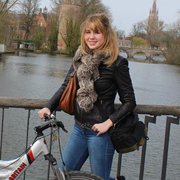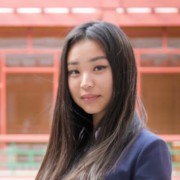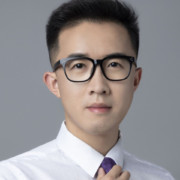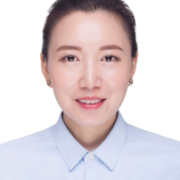 Professor Timothy Mitchell